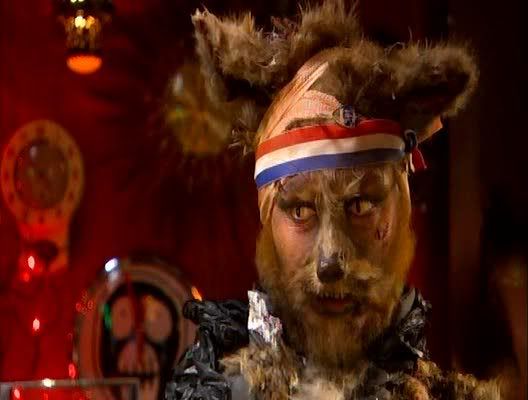 Just another reason why i love the fuck'n internet and
youtube
. I was sitting around BBQing the other evening with some heads and my friends like check this out. We all gather around his iphone because you know we live in the future now and the internets almost everywhere (and i stress ALMOST) so we preceded to watch the following and laughter over came the sound of sizzling meat.
that skateboard over there, thats my transportation unit.
So staying on the more reasons tip heres two more reasons why music is everything. The first jam
Earth Wind and Fire
's Reasons is my favorite of theirs. The beat and vocals are the tops. Enjoy this thoroughly.
Boomp3.com
Earth Wind and Fire - Reasons.mp3
and Cam'ron seems to never surprise with his samples but this was my summer jam when Purple Haze first dropped. You can find this album in my top 5 fav hip-hop albums and this song is just one of 24 reasons why. The production is just so well done on this track. Dipset!
Boomp3.com
Cam'ron - More Reasons.mp3
I couldn't break dance ya'll, or electric boogie
I was obsessed with Cookie, I wanna sex her cookie
She said forget her nookie, wipe my nose, go get them boogies
I gave Cookie noogies, with the girls, got known
This my two brim hat, call me Sherlock Holmes...